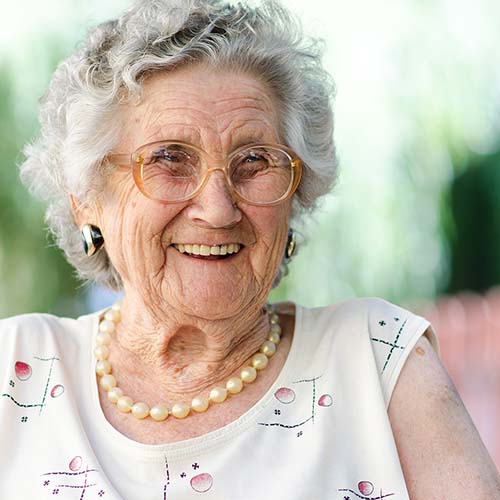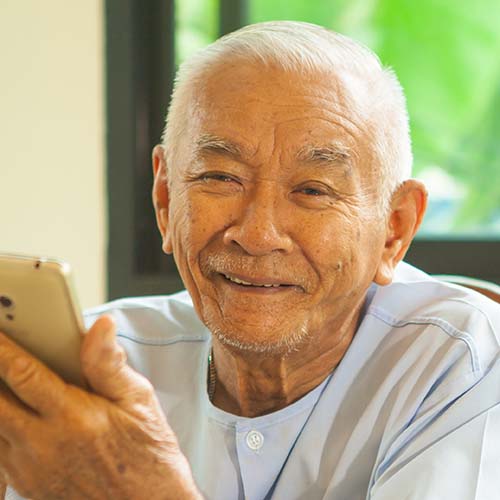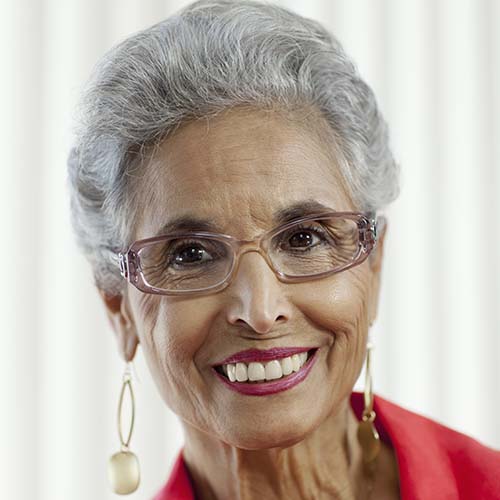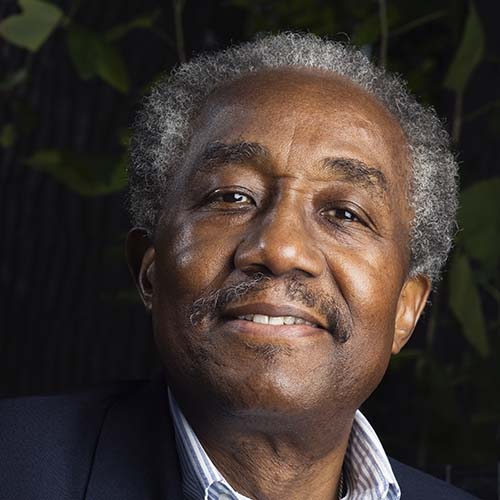 Senior Visitors
The Senior Visitors Program promotes independence and health for older adults — allowing them to live at home longer while staying connected to their community. The program matches socially isolated senior citizens with trained volunteers who provide weekly, home-based visits.
There is no cost to the client since this program is part of our community service mission.
Our clients, usually 60+ years old, are lonely individuals in a situation that keeps them from getting out of their home or staying active in the community. If you would like to refer someone to our program, please fill out our Client Referral form. If they are in need, we want to help.
Volunteers, 18 years or older, are asked to commit at least 6 months of time to our program. Each week, they will visit their senior client for one hour. Some volunteers simply sit and talk; others go on an outing, do errands, visit the doctor, or find a common hobby to enjoy together.
Volunteers can submit a Volunteer Application to get started. Once approved, an orientation class is required before being matched with a senior.
For more information about volunteering for the Senior Visitors Program, or about how to refer a senior citizen to the program, please contact the Senior Visitors Program at (540) 371-2704 or email mhafsv@mhafred.org.
Refer a Client
To refer a loved one or yourself to the Senior Visitors program, please print and complete the Client Referral Form.
Apply to Volunteer
If you are interested in volunteering for the Senior Visitors Program, please download the Volunteer Application.
Visit Sheet
Please print and complete a Visit Sheet to record your progress as a volunteer for every visit with a client.
To deliver one of the forms above, please email, fax or mail to:
Email: mhafsv@mhafred.org
Fax: 540-372-3709
Address:
Senior Visitors Program
Mental Health America of Fredericksburg
2217 Princess Anne St., Suite 104-1
Fredericksburg, Virginia 22401
Attention: Teresa Bowers, OTR/L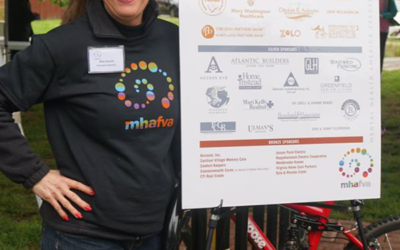 With overwhelming gratitude and great joy, we thank every person who made the 10th Annual Walk for Mental Wellness such a huge success! Together we raised over $40,000! Many miracles happened on Saturday! It stopped raining!! Hooray! We stayed dry and had so much fun....
read more